I will do an oil painting of your favorite sports star or

comic book character for only $150.

Makes a great gift for that sports fanatic in your life.
I do all work on spec. I'll send you a jpeg when it's done. If you like it, you send me a check and I'll send you the painting. Simple.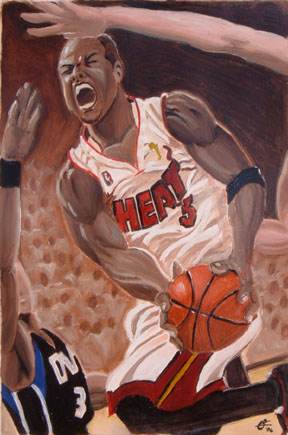 Character Portraits
A pencil drawing of your character is $25.
You will receive it as a JPEG.
I will ship you the original for $50.
Image size is 11 X 17.